WE ARE TL TRANSLATIONES
Premium translations, interpreting services & German classes
Looking for premium translations & interpreters?
OUR TEAM AT TL TRANSLATIONES
We are an all-women team at our office in Berlin. With our three in-house staff members and network of more than 1,000 freelance translators and 100 interpreters, we get your content across internationally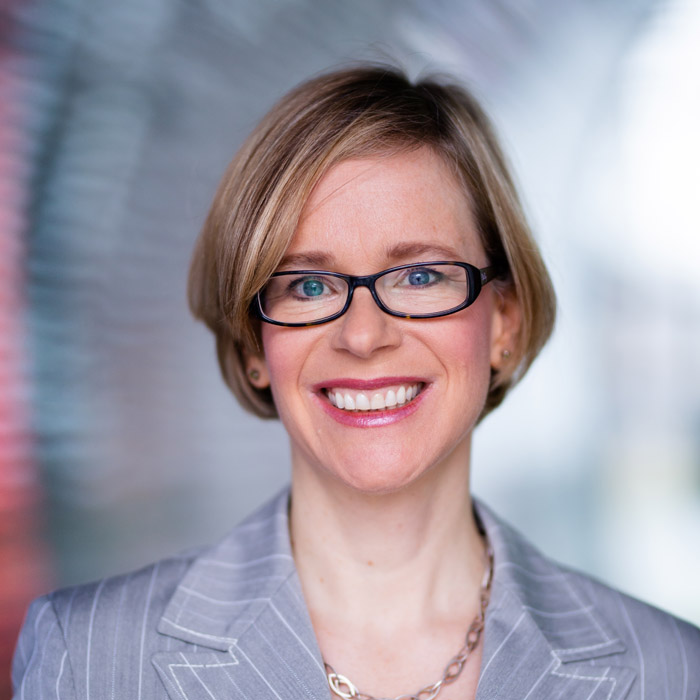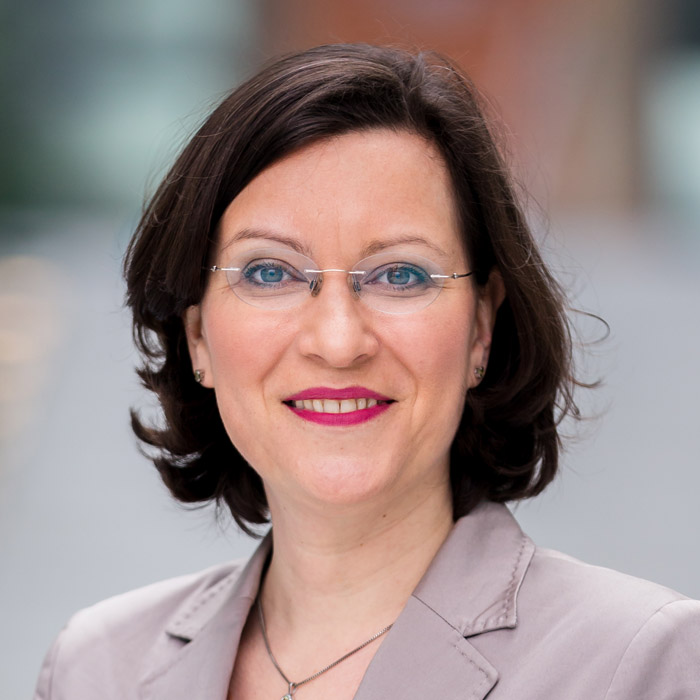 "Since 2015, TL TRANSLATIONES has been a partner to Walter de Gruyter GmbH for translations of factsheets, advertisements and internet texts from German into English. With these challenging texts, it is important to get the style and tone just right, and deliver a linguistically flawless translation. That is exactly what TL TRANSLATIONES offers – they are our reliable partner."
Stefan Theben, Walter der Gruyter GmbH, Berlin
"TL TRANSLATIONES has been our partner for high-quality translations of scientific publications since 2007. We are very pleased with our working relationship and the service provided by the Berlin team."
Sonja Rosenberg, W. Bertelsmann Verlag GmbH & Co. KG, Bielefeld
"Since 2014, TL TRANSLATIONES has taken care of the English and German translations for our international e-journal "Ethics and Armed Forces", which focuses on current topics in military ethics and security culture. The TL TRANSLATIONES team always meticulously translate these technically demanding texts, which are written in an academic style using specialised terminology."
Dr. Iris Höger, Zentrum für ethische Bildung in den Streitkräften - zebis, Hamburg
"Ever since 2007, TL TRANSLATIONES GmbH has assisted our university by translating administrative documents, regulations, reports and websites into English. This has supported our processes of internationalisation and administrative modernisation. HNEE is very pleased with the communication, timely delivery and linguistic quality of the translations, and we appreciate the teamwork and collaboration."
Kathrin Franke, Referentin für Organisationsentwicklung, Hochschule für nachhaltige Entwicklung Eberswalde
"Since 2007, TL TRANSLATIONES have consistently supported our internationally oriented events with their excellent interpreting, which has included some challenging scientific topics."
Kirsty Otto, con gressa GmbH, Berlin
"We first started working with TL TRANSLATIONES at our 2003 general meeting in Berlin. Since then, the friendly team have assisted us in English, Spanish, German and French at several of our International Annual Conferences in various European cities. The 2017 event in Essen was another success and we are looking forward to future projects."
Silvia Guth, Klima-Bündnis e.V., Frankfurt am Main
"The pleasant and efficient team at TL TRANSLATIONES have provided us with expert interpreting and translation services that have been of great benefit to us. We are delighted to have found a reliable and competent partner for our language needs, and will be pleased to use their services again."
Friedrich-Ebert-Stiftung, Bonn
OUR CLIENTS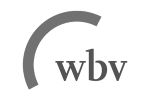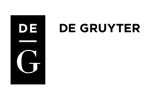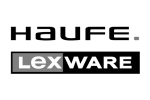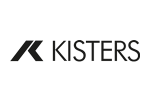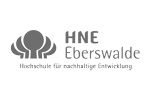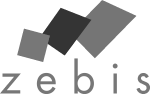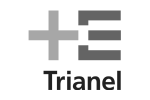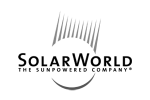 OUR CLIENTS




















We will be pleased to help you!
As experienced conference interpreters, we have helped businesses and associations with premium translations and language services for 15 years.
What can we do for you?