EXCELLENT TRANSLATORS & INTERPRETERS
When only the best is good enough!
It may not be difficult to find a translation agency, interpreter or German course in Berlin. But when it really matters, when there's no room for error, you don't have a second chance and need to rely 100% on your language service provider – you can always count on us.
We are the right partner for businesses, trade associations, NGOs and governmental agencies who value perfect international communication. Our native-speaker specialist translators and experienced interpreters make sure your message, content and subject matter are perfectly understood. Across all borders – and also between the lines.
Are you also looking for high-quality, individually tailored German courses for overseas specialists and executives, embassy staff or academics? In collaboration with an experienced Goethe-Institut partner, we offer language courses at the highest level for German as a foreign language (DaF in German).
WHAT YOU CAN EXPECT FROM US
Looking for premium translations & interpreters?
WE ARE TL TRANSLATIONES
Translators, interpreters and German language courses in Berlin
Language connects people and cultures. That's why we don't leave this important aspect of our lives to machines, artificial intelligence and algorithms. We choose dedicated language professionals – as we have done ever since our company was founded in 2003. Our translators and interpreters actively shape our clients' international communication, and our German teachers facilitate the integration of overseas experts in Berlin.
Unlike most other language service providers, our two managing directors Katharina Krause and Kristina Lange work as conference interpreters themselves on a daily basis. Their experience and expertise make all the difference when it comes to carefully planning, efficiently organising and carrying out the interpreting assignments.
"Since 2015, TL TRANSLATIONES has been a partner to Walter de Gruyter GmbH for translations of factsheets, advertisements and internet texts from German into English. With these challenging texts, it is important to get the style and tone just right, and deliver a linguistically flawless translation. That is exactly what TL TRANSLATIONES offers – they are our reliable partner."
Stefan Theben, Walter der Gruyter GmbH, Berlin
"The interpreters at TL TRANSLATIONES are a pleasure to work with and always help us at our trade events. They are experts at communicating our specialised content to German-speaking audiences."
Martin Schröck, ICE - Italienische Agentur für Außenhandel, Büro Berlin
"TL TRANSLATIONES has been our partner for high-quality translations of scientific publications since 2007. We are very pleased with our working relationship and the service provided by the Berlin team."
Sonja Rosenberg, W. Bertelsmann Verlag GmbH & Co. KG, Bielefeld
"Since 2014, TL TRANSLATIONES has taken care of the English and German translations for our international e-journal "Ethics and Armed Forces", which focuses on current topics in military ethics and security culture. The TL TRANSLATIONES team always meticulously translate these technically demanding texts, which are written in an academic style using specialised terminology."
Dr. Iris Höger, Zentrum für ethische Bildung in den Streitkräften - zebis, Hamburg
"The impression that guests take away with them from our international client conference is very important to us. So for language management and interpreting, we rely on the expertise of TL TRANSLATIONES. As experienced simultaneous interpreters, they have familiarised themselves with our field of business, and they are a delight to work with."
Lena von Senden, DILAX Intelcom GmbH, Berlin
OUR CLIENTS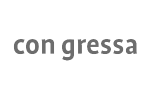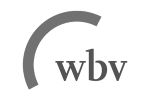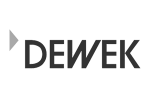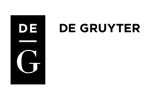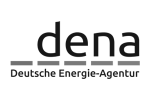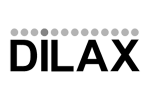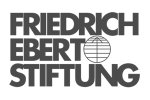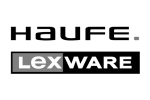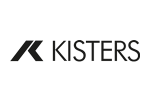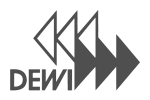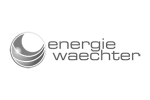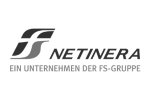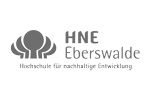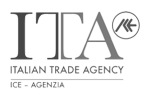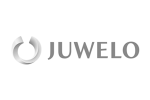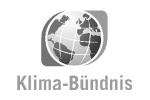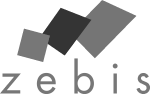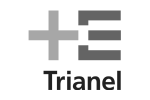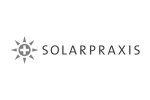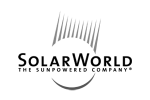 OUR CLIENTS




















We will be pleased to help you!
As experienced conference interpreters, we have helped businesses and associations with premium translations and language services for 15 years.
What can we do for you?